Pris: 390 SEK exkl. moms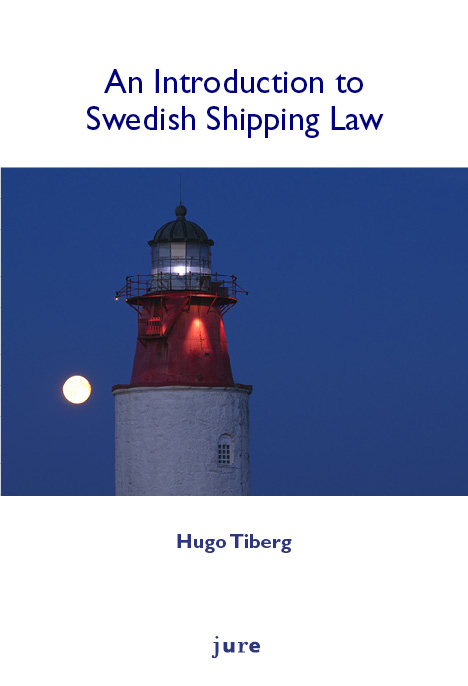 This book gives an overview of Swedish shipping law and is useful for anyone working with commercial shipping.

Contents:
- Introduction
- Waterways
- Vessels
- Maritime Safety
- Maritime Security
- Shipowners & Operators
- Shipowner Liability & Limitation
- Collisions
- Maritime Labor Regulation
- Shipmaster's Special Position
- Salvage, General Average & Towage
- General on Carriage by Sea
- Charterparties
- Carriage of Goods
- Carriage of Passengers
- International Sale of Goods and the Incoterms Rules
- Marine Insurance

Hugo Tiberg is professor of maritime law and former director of The Institute of Maritime and Transport Law at Stockholm University.