Pris: 1311 SEK exkl. moms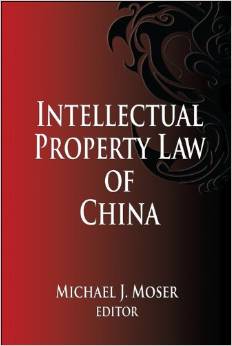 Intellectual property law--what it is, and how it is implemented and enforced in China--is a topic of critical importance for both foreign and Chinese companies. Intellectual Property Law of China provides an up-to-date summary of the law of intellectual property in today's China. Each of the essays contained in the book deals with a selected topic and is authored by a leading expert in the field. The essays provide a "short course" on intellectual property law in China, dealing not only with the "black letter" law and legislation, but also with practical issues.

This book is a necessary resource for students, legal practitioners and in-house counsel as well as business managers operating in China's increasingly regulated and complex business environment.