Pris: 729 SEK exkl. moms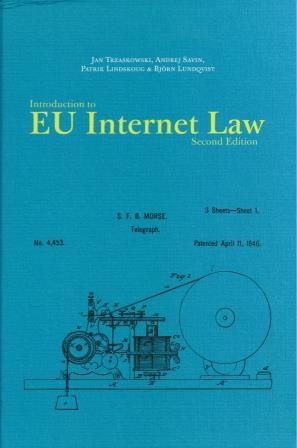 Introduction to EU Internet Law provides a thorough introduction to the parts of European Union law that are particularly relevant to the Internet, including electronic commerce. In the 10 chapters legal topics are introduced, analysed, discussed and applied to the activities on or relating to the Internet.

This book may serve as a valuable tool for both lawyers, legal academics and students who wish to familiarise themselves with Internet law or update their knowledge. It is also suitable as a general introduction for readers without a legal background as it guides the reader through the legal fields in a way that can also be comprehended by people with skills that are more technological than legal.