Pris: 3163 SEK exkl. moms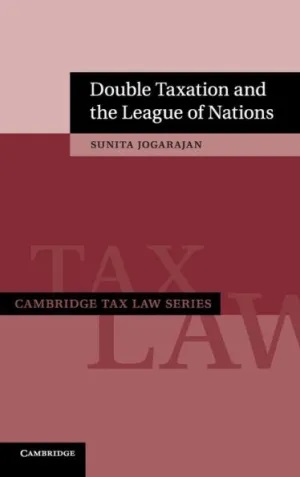 The Mergers Working Group (MWG) of the Antitrust Section of the International Bar Association (IBA) has formulated the first multi-jurisdictional survey dedicated exclusively to the competition law treatment of joint ventures (JVs) across 22 jurisdictions.

The survey considers critical issues and questions that businesses and their advisers face when dealing with JV transactions in light of merger control and substantive competition laws, in order to provide an up-to-date and comprehensive overview of the state of the law. A practical analysis of key issues is also provided, by using a hypothetical JV transaction developed by the MWG that appears throughout each chapter, as well as a high-level overview of key results compiled by the editors.

The jurisdictions covered include Australia, Brazil, Canada, Chile, China, COMESA, the European Union, France, Germany, India, Japan, Mexico, Poland, Russia, Singapore, South Africa, South Korea, Spain, Switzerland, Ukraine, the United Kingdom and the United States.

Published in cooperation with the International Bar Association.