Pris: 992 SEK exkl. moms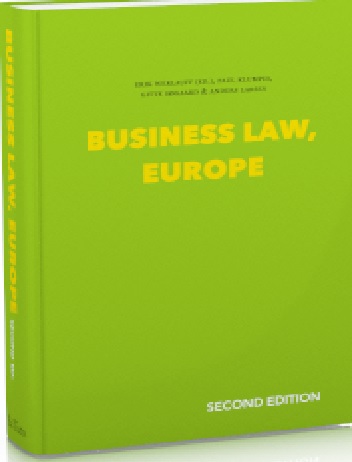 Business Law, Europe is a must-have for any business advisor that operates on a cross-border level in Europe.

The book is also for students and teachers who desire a deeper understanding of the business and corporate rules we share in the EU countries, EEA countries, and the UK.

Whether you already have solid knowledge about doing business in Europe or just taking your first steps on this corporate scene, this book should be within your reach.